New Jersey Home Stager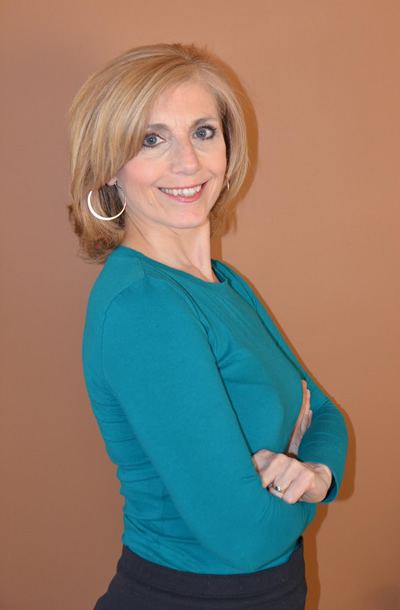 Phyllis Pafumi is a New Jersey home stager, establishing ReStyled to Sell in 2006 to provide home staging services to real estate agents and homeowners throughout New Jersey. Phyllis will not only look at how to enhance the décor of your home through home staging, but will look at possible hidden problems that can come up at the home inspection. With an eye for decorating and a knack for organizing, Phyllis is a home stager that specializes in taking what the client often times has hidden away to create a whole new space.
For all those people who are on a fence wondering if staging could help, all I can say is call Phyllis Pafumi of RESTYLED TO SELL and close on your house now!... The most cost effective thing I did was to find you.
- Katie Metzger, Keller Williams
Certified Home Stager
Phyllis is a Certified Home Staging Expert and a member of American Home Staging and Redesign Institute, and ReStyled to Sell is an approved Staging Company with Lantern Hill at Erickson Living. Phyllis has also been asked to speak at several home staging conferences including a Home Sellers Seminar with Vern Yip formerly of Design Star and the ever popular Trading Spaces as seen on TLC.
One of Phyllis' specialties is vacant home staging and model home staging. ReStyled to Sell has a large inventory of accessories supplemented with high end rental furniture that will be brought into the home to give it that "lived in feeling."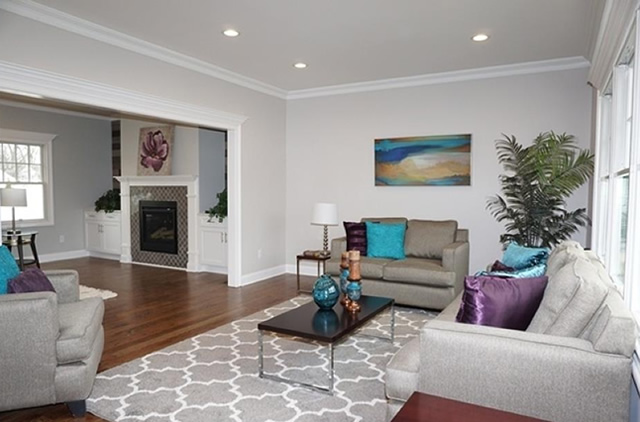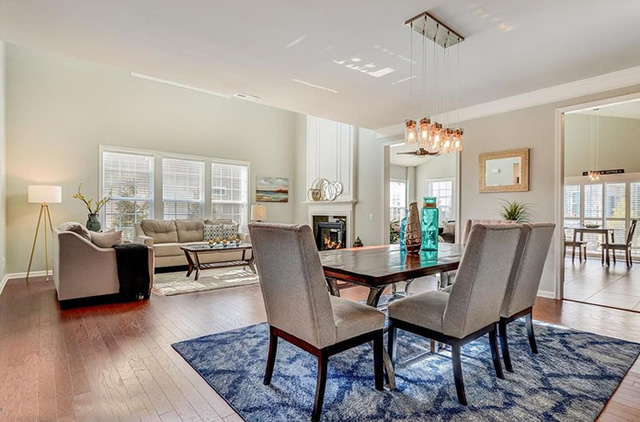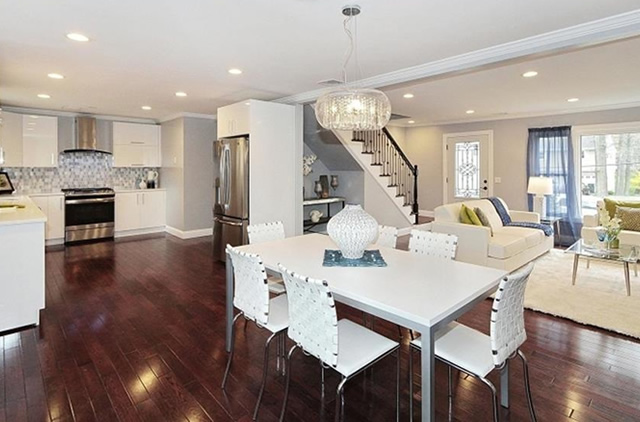 Do you have questions about staging your New Jersey home?
Call 732-995-3425 for an appointment with the New Jersey Home Stager.