About ReStyled to Sell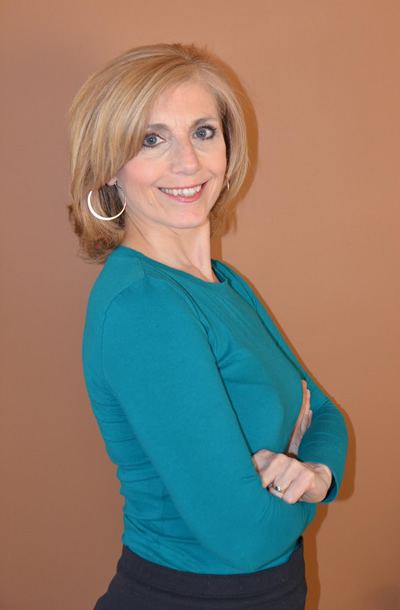 Staging and Redesigning Homes...something that Phyllis Pafumi has been doing all her life for family and friends, has now come full circle with her company called ReStyled to Sell which was established in 2006.
My team is excellent, courteous, neat, efficient and ALWAYS ON TIME!! You are going to LOVE MY TEAM!!
- Phyllis Pafumi, ReStyled to Sell
As a former real estate paralegal, Phyllis will not only look at how to enhance the décor of your home when selling, but will look at possible hidden problems that can come up at the home inspection. With an eye for decorating and a knack for organizing, Phyllis specializes in taking what the client often times has hidden away to create a whole new space.
Phyllis is a Certified Home Staging Expert and a member of American Home Staging and Redesign Institute. ReStyled to Sell is an approved Staging Company for many prominent realtors/brokerages and builders throughout the State of NJ. Phyllis and her team have successfully transformed homes for over 15 years. Phyllis loves what she does and clients love working with this team. Phyllis has also been asked to speak at several conferences including a Home Sellers Seminar with Vern Yip formerly of Design Star and the ever popular Trading Spaces as seen on TLC.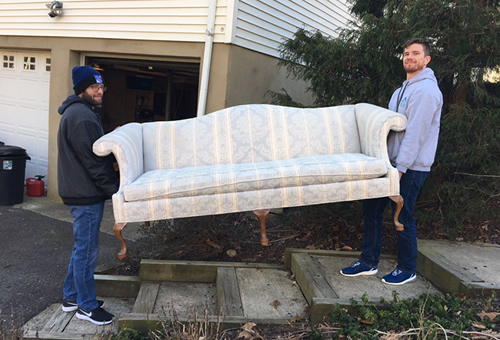 Specializing in model and vacant home stagings, ReStyled to Sell has access to an unlimited amount of up to date furnishings and accessories that will be sure to make each home come to life.
ReStyled to Sell also boasts that they have their own team of professionals that will handle all aspects of improving the home's profitability from painting and repairs to landscaping and moving.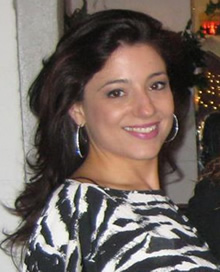 The team of ReStyled to Sell absolutely loves what they do and they will be more than happy to come into your home to help assist you with the moving process.
Christie - Christie has experience in staging vacant homes, occupied homes and builder model homes. Christie is also our preferred designer for all Christmas Decorating projects. Christie's experience has featured the use of elegant furniture, beautiful materials, and the keen eye of an expert designer, creating alluring spaces that make houses feel luxurious and desirable to potential home buyers.
A Staged Home Sells!! Call 732-995-3425 for an appointment.