Client Testimonials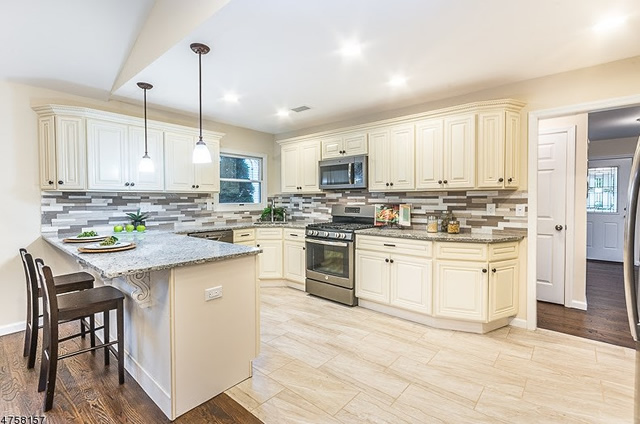 The house looks great. Thank you SO MUCH for all your hard work and creativity. We appreciate that you have helped us turn this place into a "silk purse"!
- Art and Pat
I THINK THAT YOU ARE AN IMPORTANT PART OF THIS OFFICE. Thanks for everything you do for my associates. Your recognition in the Asbury Park Press is great, but no surprise to us – you are the best and we love working with you, as well. All of our clients whom you've helped us with are overwhelmed at your gift for working wonders with their homes!! Keep up the good work. We look forward to a long, long relationship. You're the best.
- Harvey Tekel, Weichert Realtor, Westfield, NJ
River Pointe at Del Webb recently hosted a staging seminar held by Phyllis Pafumi, RESTYLED TO SELL. Our buyer's, who attended the seminar, had nothing but positive feedback to share with us - "It was a great experience, to work with Phyllis. She rearranged their family room and kitchen, and couldn't believe how open she made each room look" said the excited homeowner. She has already referred Phyllis to some of her friends and her Realtor.
- Rebekah S., Pulte Home Builder
THE CREW OF RESTYLED TO SELL DELIVERED! I trusted their judgment about changes and rolled up my sleeves to be part of the process. The gentle transformation on a moderate budget made me proud to be showing my home; it sold quickly and for full price...
- Jean J Luce
Phyllis and I have worked together on many projects. Her strong sense of design and space planning help to showcase the positive aspects of the property. With a complete group of professionals on her team, Phyllis can change that diamond in the rough, to a warm and inviting space. And on top of all of this, she is a delight to work with.
- Claire Andia, American Furniture Rental, Secaucus, NJ
13 HAMILTON HAS HAD ABOUT 15 SHOWINGS and continues to get additional daily. I got an offer in less than 10 days of being on the market, and we're going under contract! Yay! I hope all is well. Thanks again for your hard work and great style!
- Talk to you soon,
Amber Noble, Realtor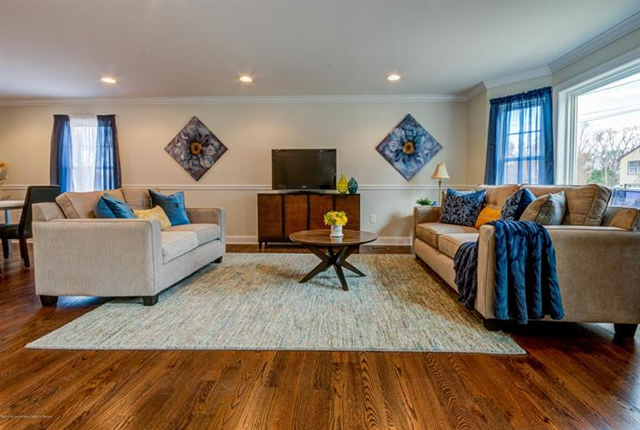 Thought I should share with you that the home you toured and commented on sold in 5 days for 99% of asking price, thanks to your suggestions. I will, of course be blogging about this.
- Best,
Sean Carroll – ReMax Realtors
I cannot thank you enough for how you helped me. I had completely redone my mother's home and listed it. Everything was brand new and yet no offers. I asked about staging the home with the realtor and was told it did not matter. Ha, it sat for 6 months with no offers. As the listing expired I gratefully found you.
You came so quickly and staged the home beautifully. You were so easy to work with. I signed with a new agent you had suggested and within the first 3 hours I had a contract. Two days later I had a second offer. I took the first offer as they wanted a quick closing.
For all those people who are on a fence wondering if staging could help, all I can say is call Phyllis Pafumi of RESTYLED TO SELL and close on your house now! If I had found you earlier I would have saved thousands in carrying costs and interest. The most cost effective thing I did was to find you. You made a believer out of me and many realtors too.
- Thank you, thank you, thank you
Katie Metzger