Contact ReStyled to Sell
If you have any questions about the home staging services from ReStyled to Sell, please contact us any time. We serve homeowners and realtors alike throughout New Jersey, including Central, Middlesex, Monmouth, Union and Essex counties.
Phone: (732) 995-3425
Email: phyllispafumi@gmail.com
ReStyled to Sell owner Phyllis Pafumi is a Certified Home Staging Expert and a member of American Home Staging and Redesign Institute.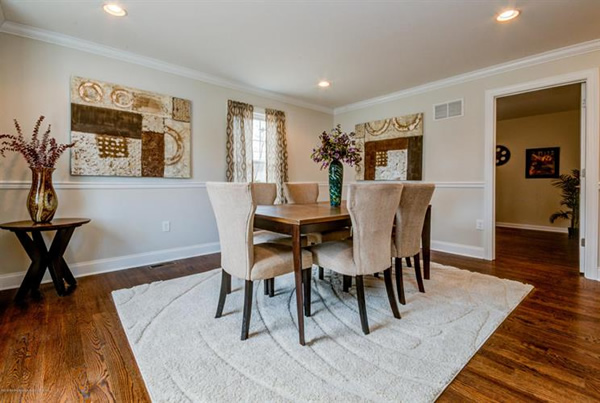 Request An Appointment
Have a question for ReStyled to Sell? Fill out the form below and someone will get back to you shortly.