Matawan, NJ Home Staging
Photos from one of the homes in Matawan, NJ that ReStyled to Sell provided home staging services for. If you have any questions about our home staging services, we'd love to hear from you.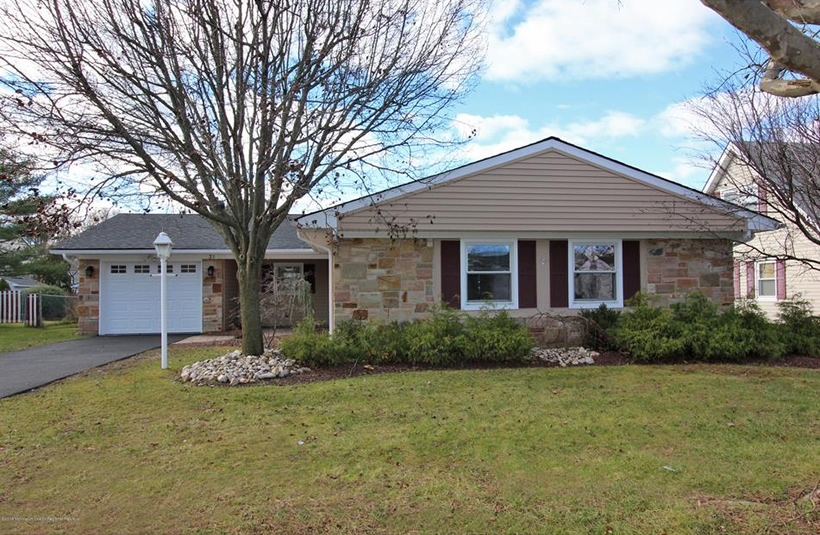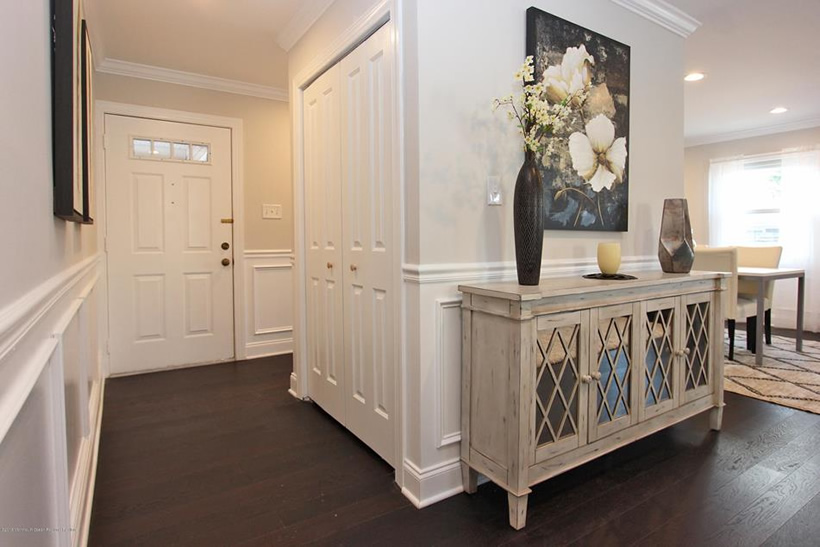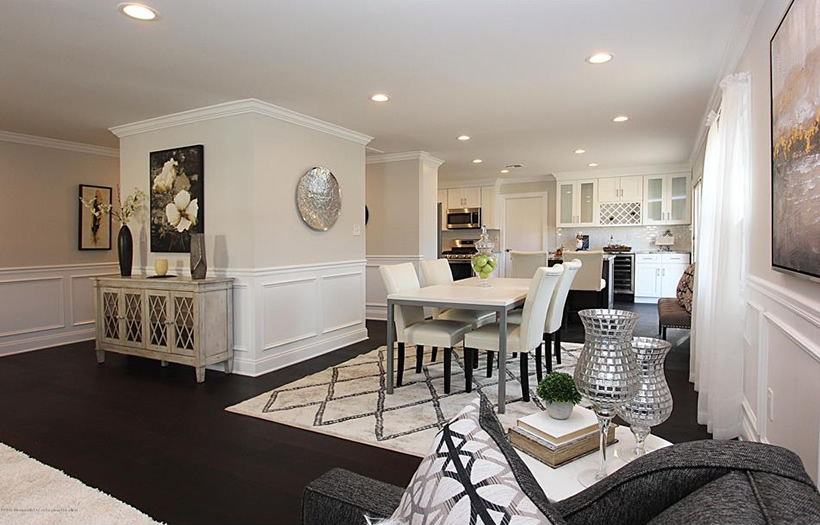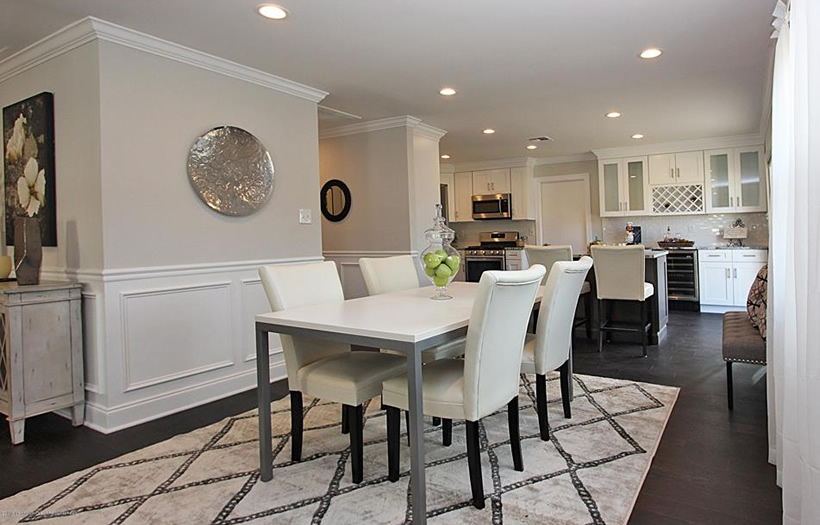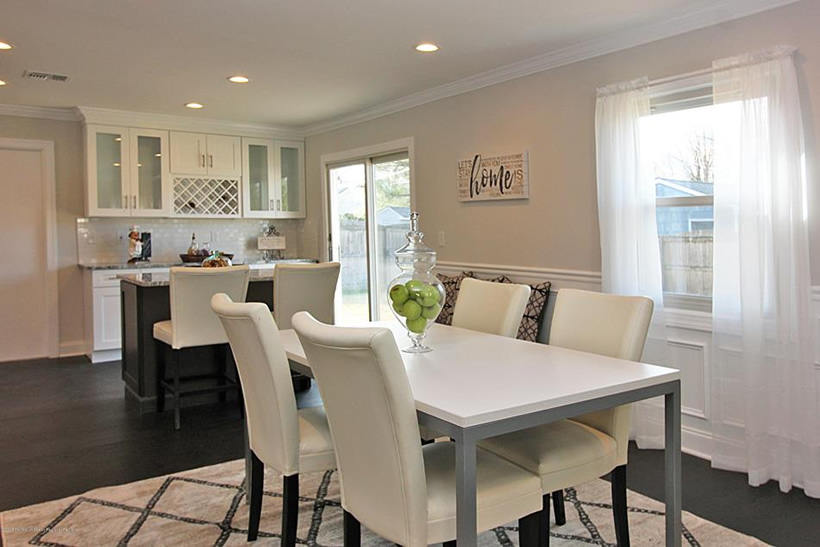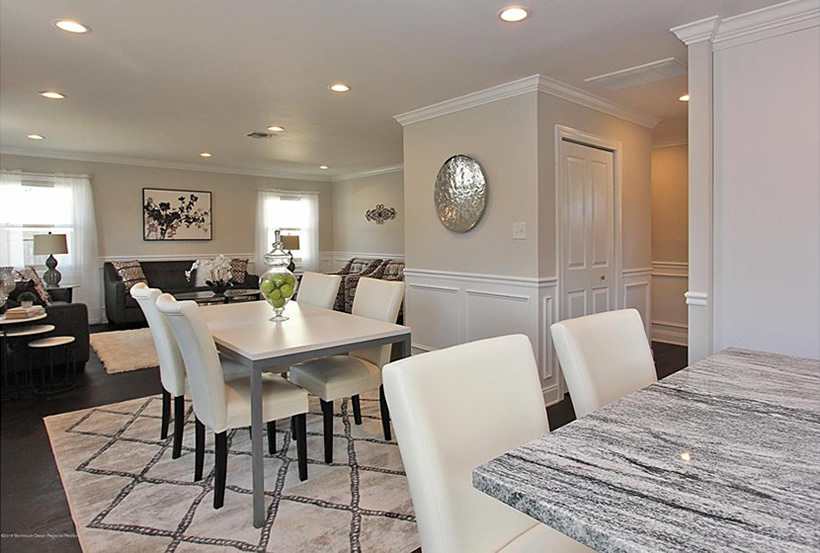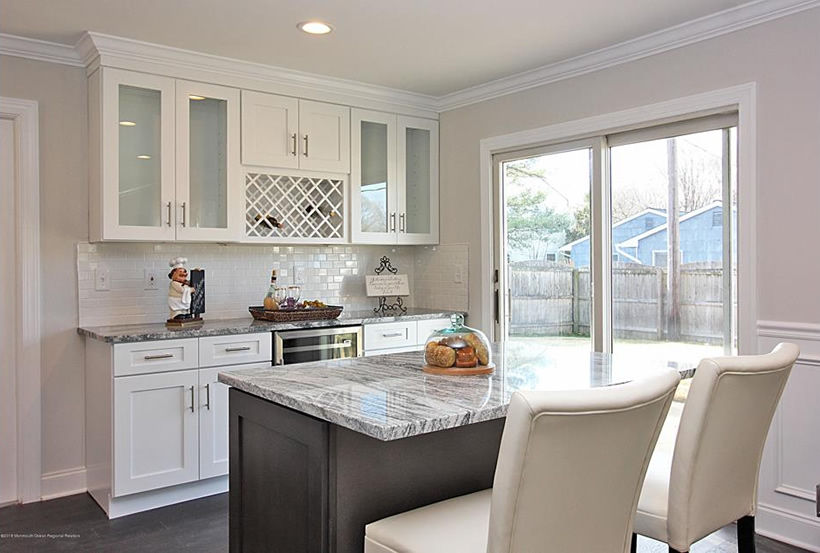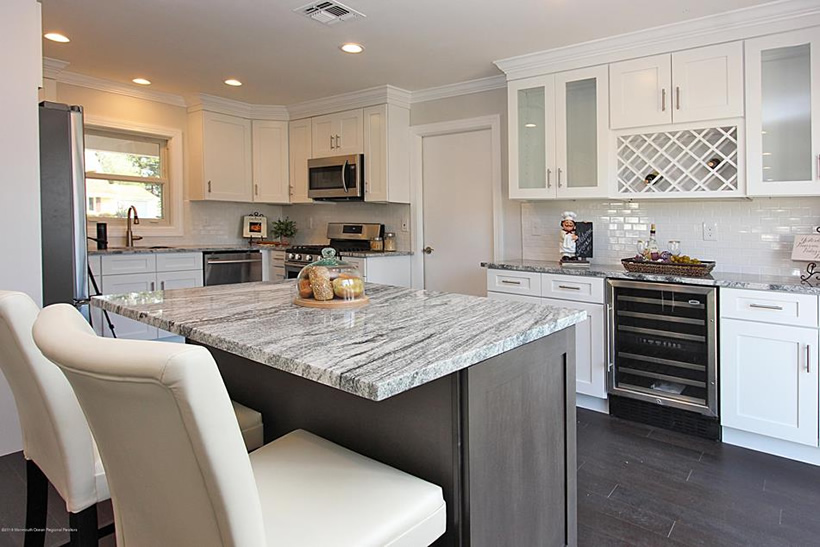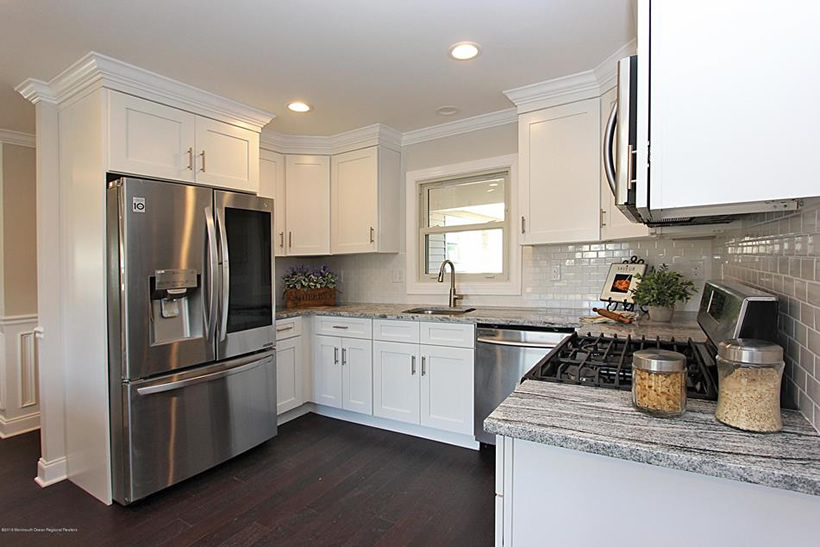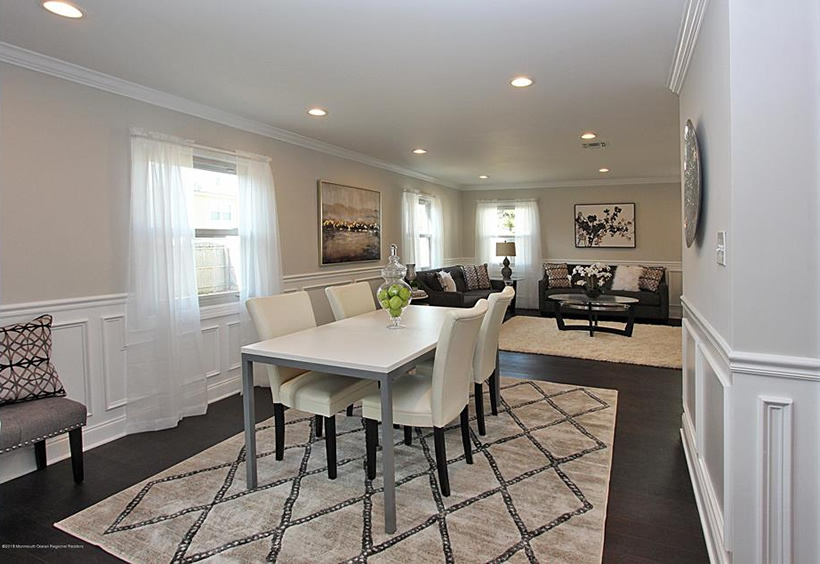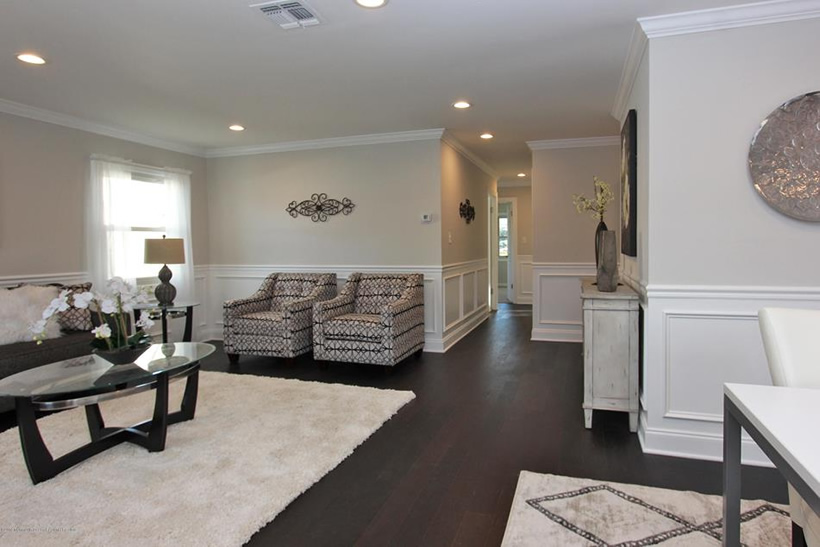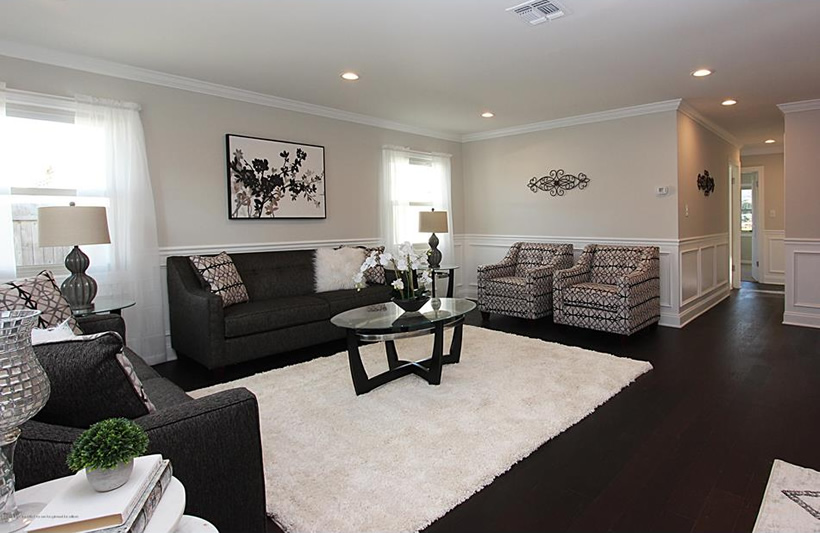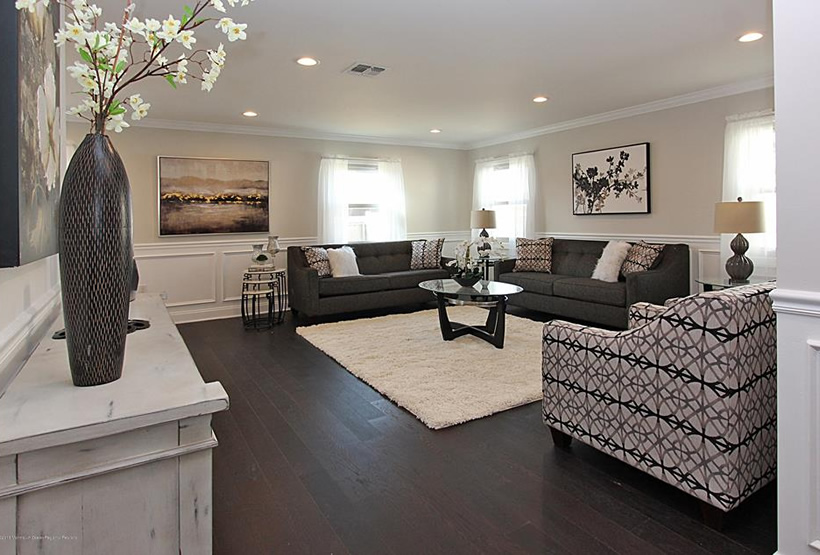 Request An Appointment
Have a question for ReStyled to Sell? Fill out the form below and someone will get back to you shortly.