Little Silver, NJ Home Staging
Below is a photo gallery of a vacant home in Little Silver, NJ staged by ReStyled to Sell. ReStyled to Sell has been providing home staging services for homeowners and real estate agents in Little Silver and surrounding New Jersey towns since 2006. If you would like to setup an appointment for your home, please call us at 732-995-3425.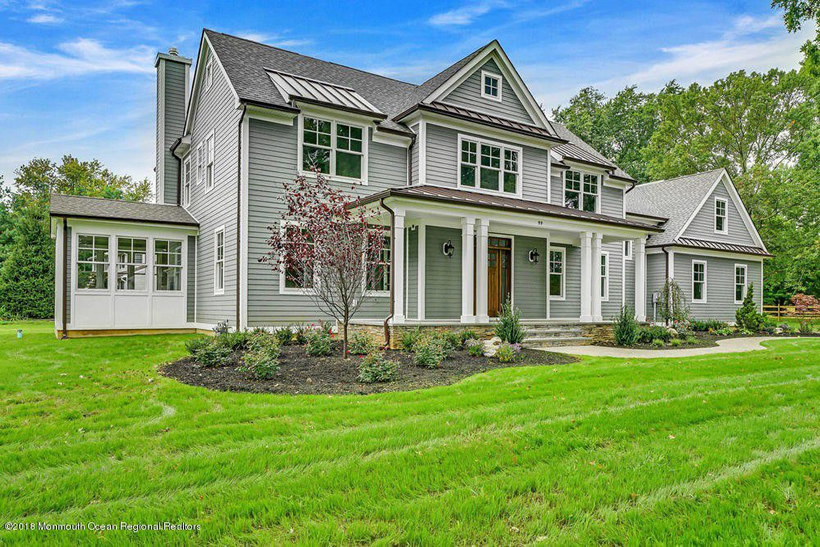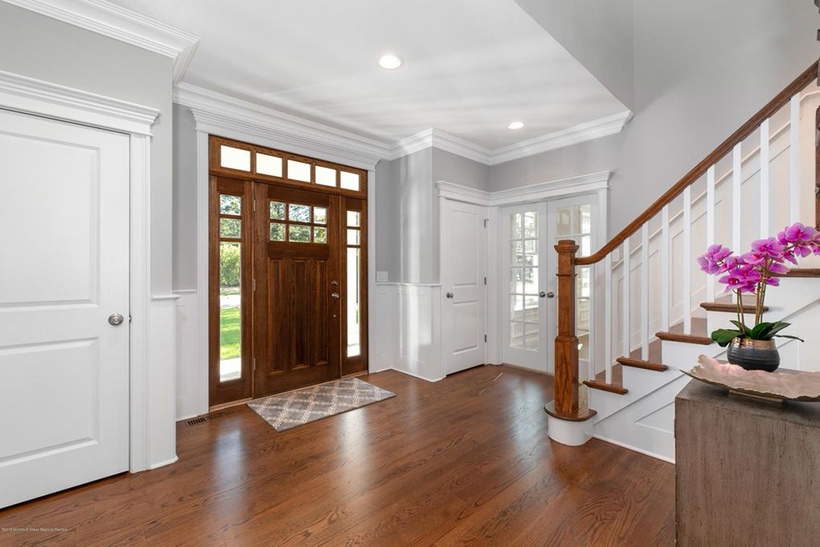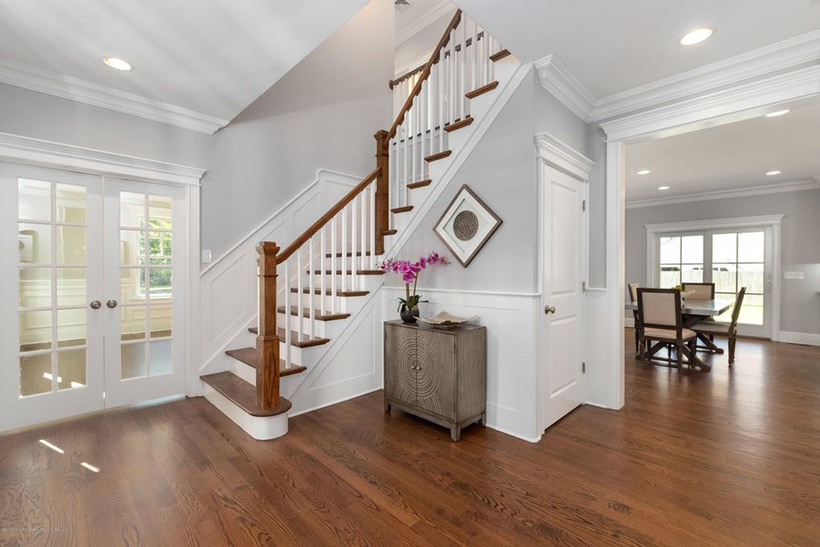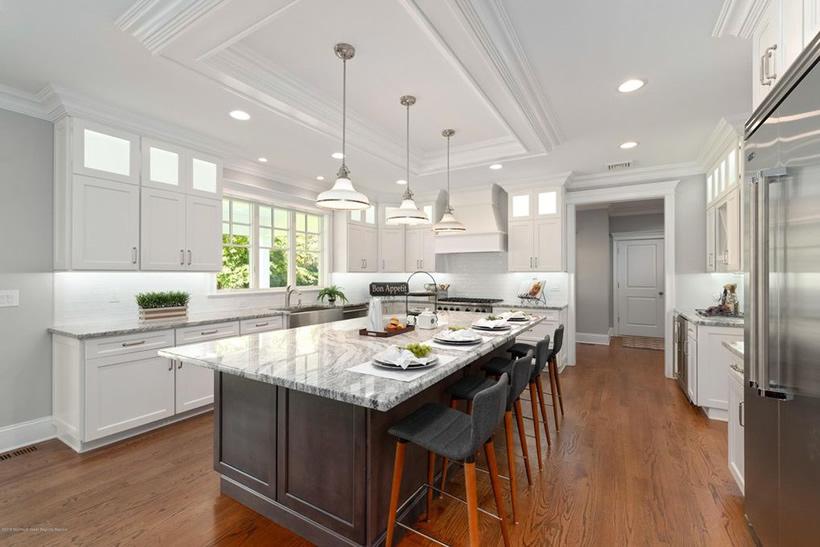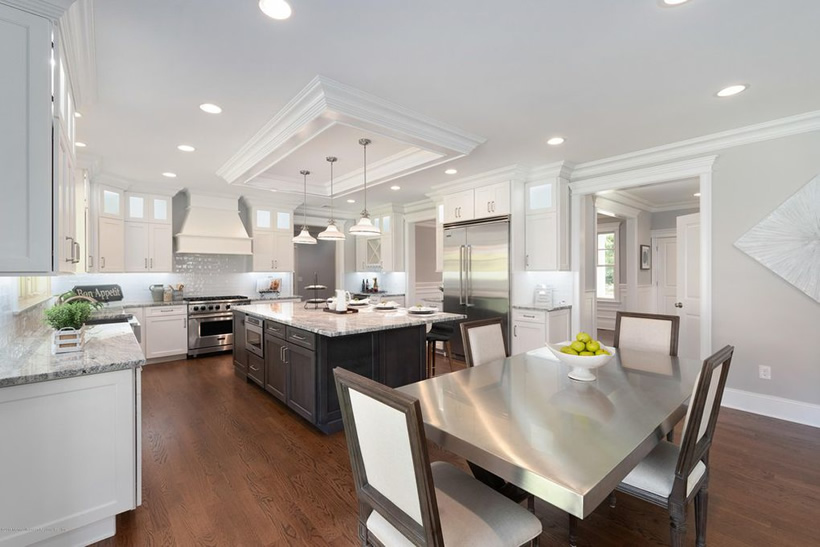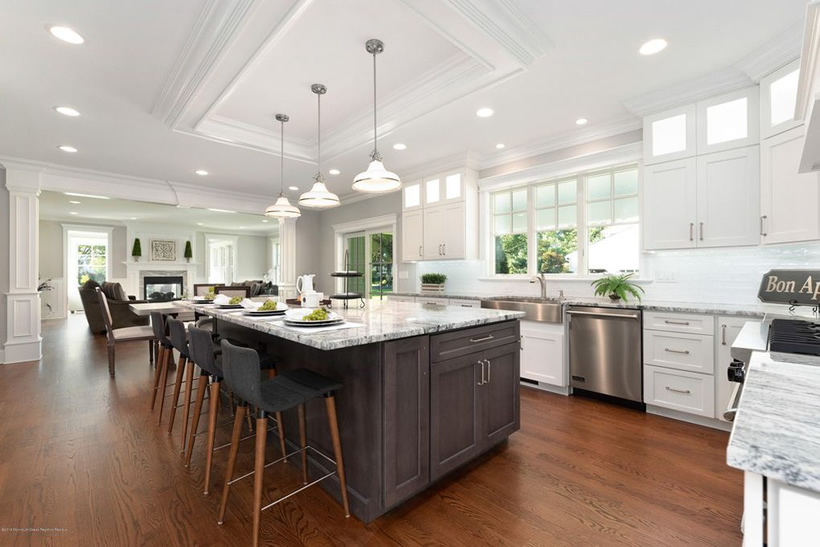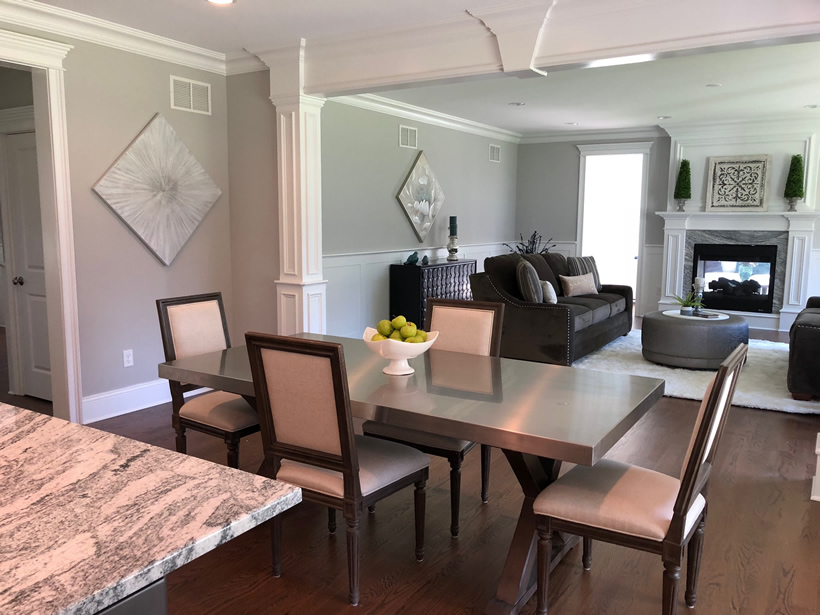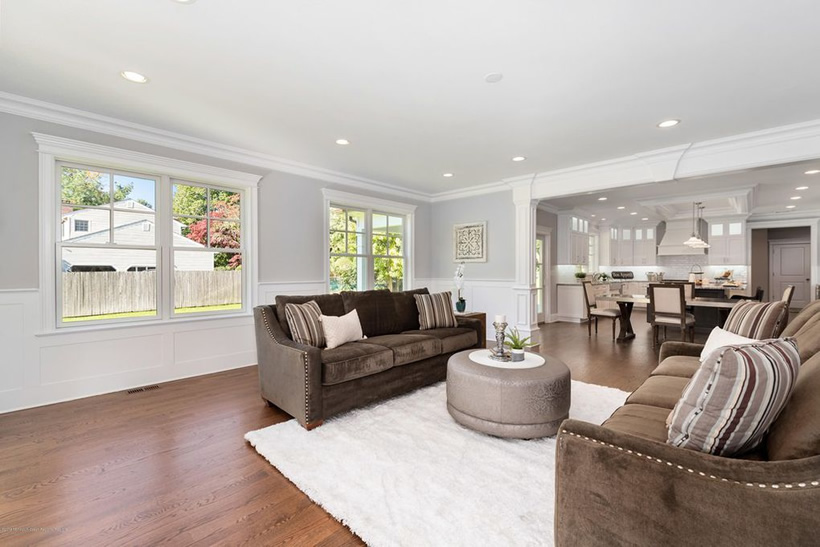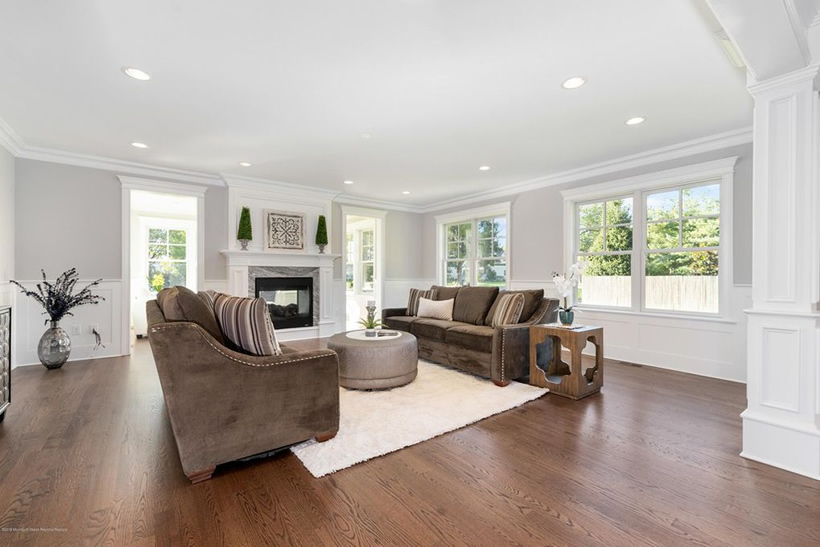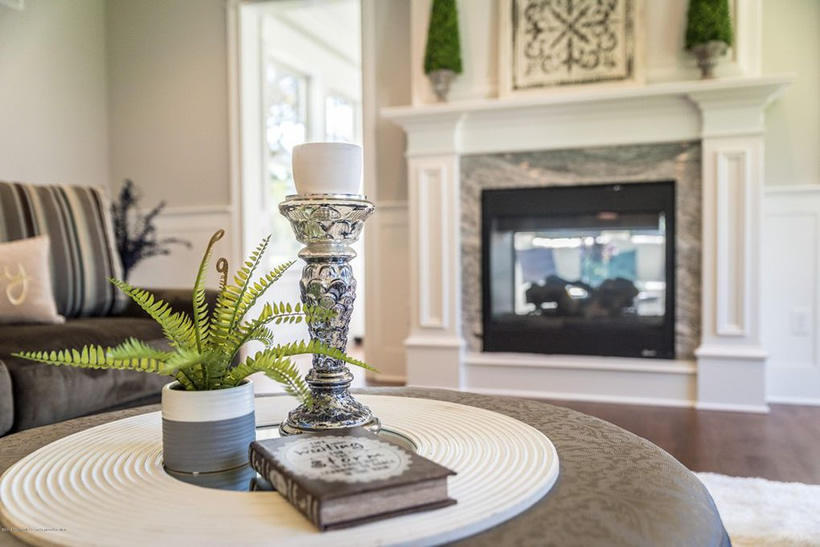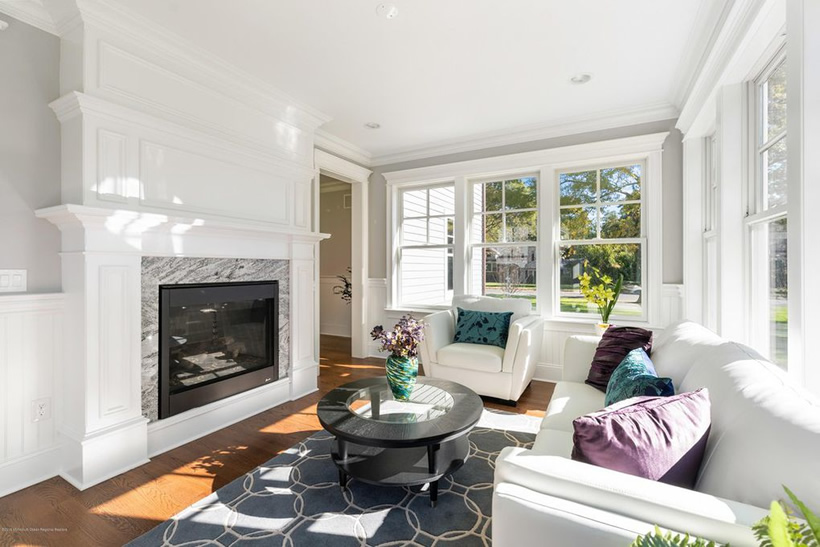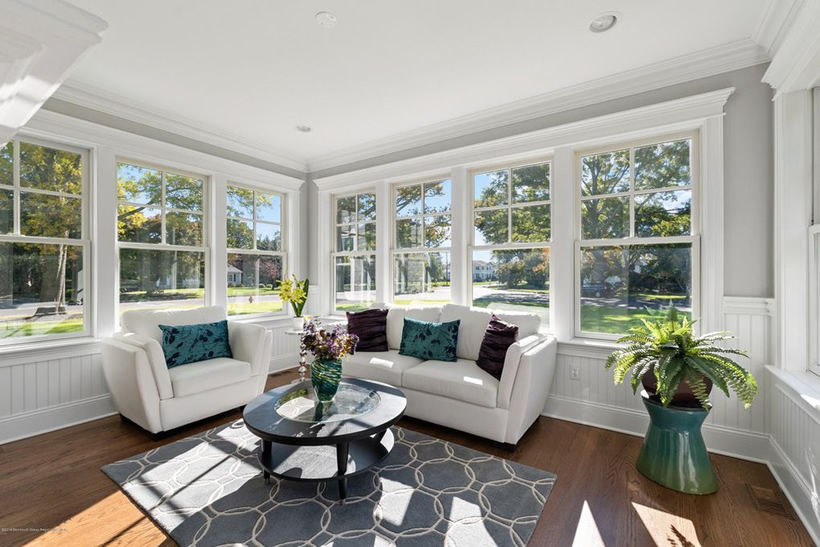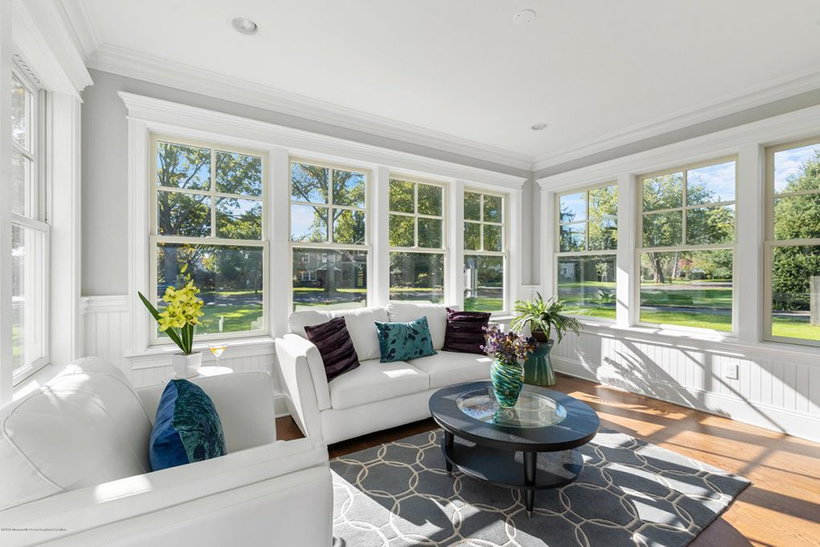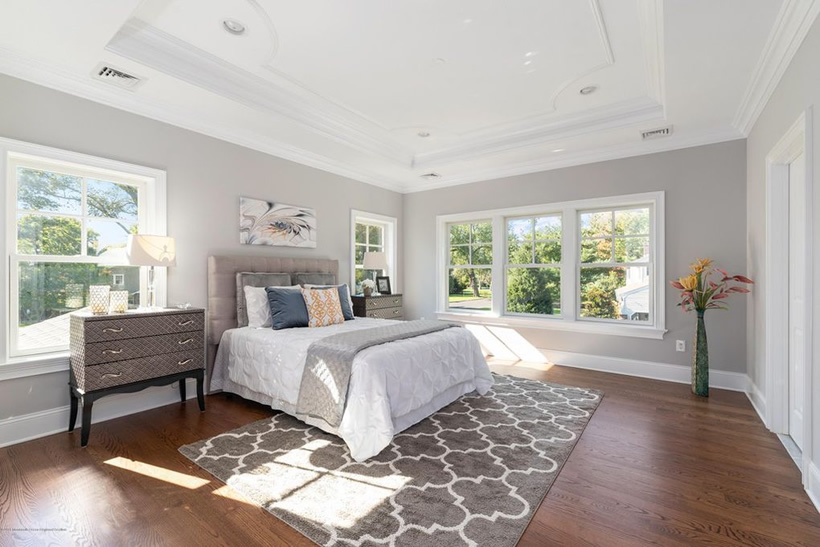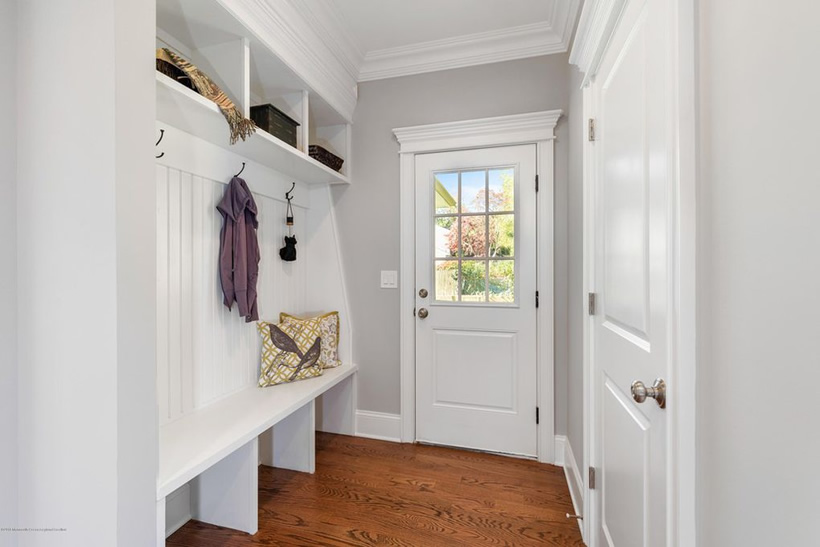 Request An Appointment
Have a question for ReStyled to Sell? Fill out the form below and someone will get back to you shortly.