Condo, Condo Once Considered Small, Has Proved it's Grandeur to One and All!
We had the best time staging this fabulous condo in Bayonne today. The weather was great, the boats were sailing by and the staging plan was coming together without a hitch. Not always the case as many of you may know.
This condo had an open floor plan, which for many buyers is almost impossible for them to imagine how to set up their furniture. Tying in the paint colors and white cabinets in kitchen may also have been presenting a problem to buyers.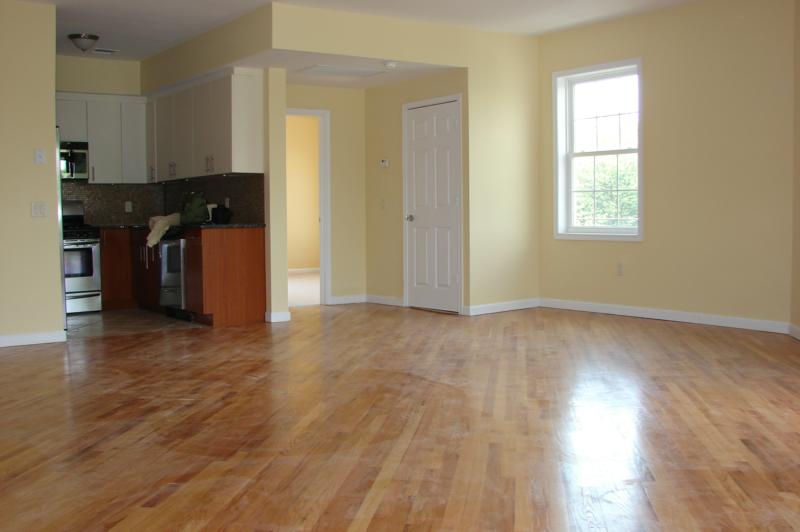 The Team of ReStyled to Sell accepted the challenge and here are the results!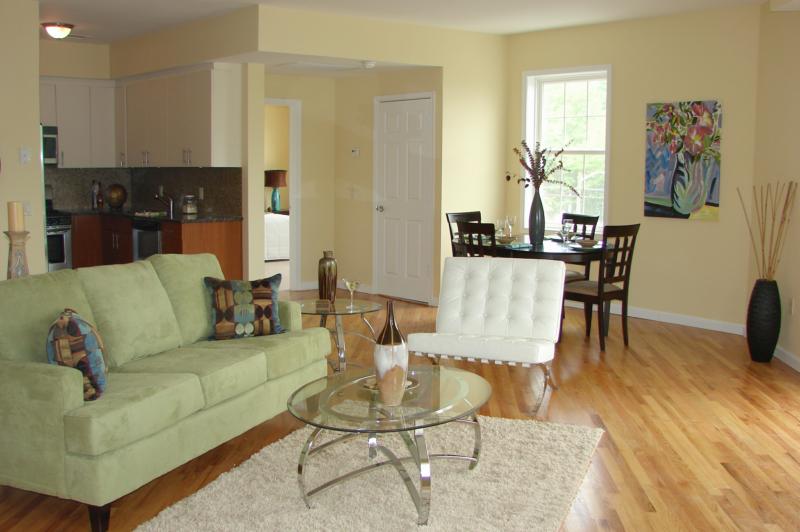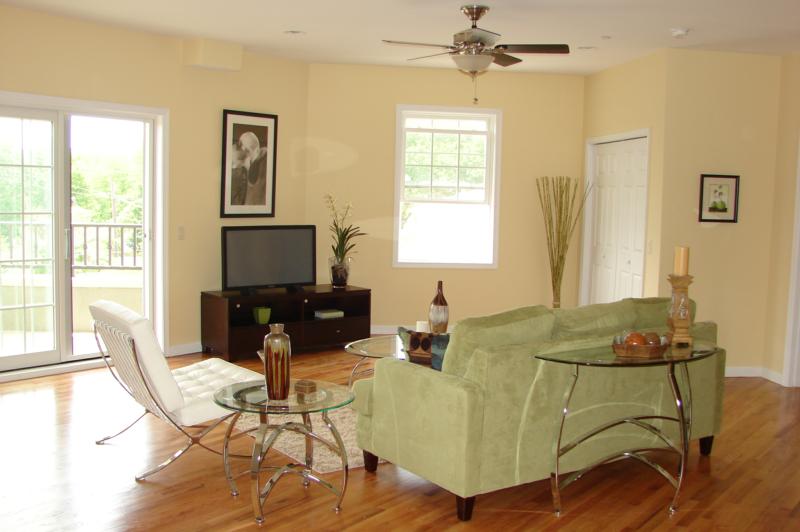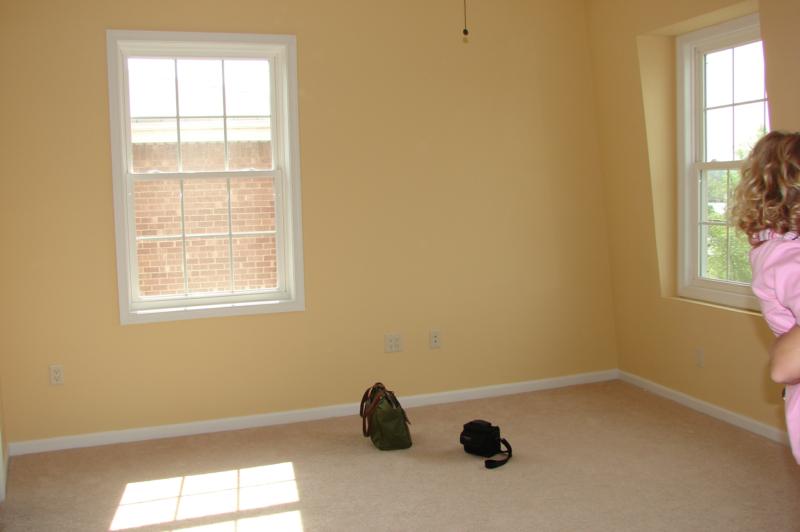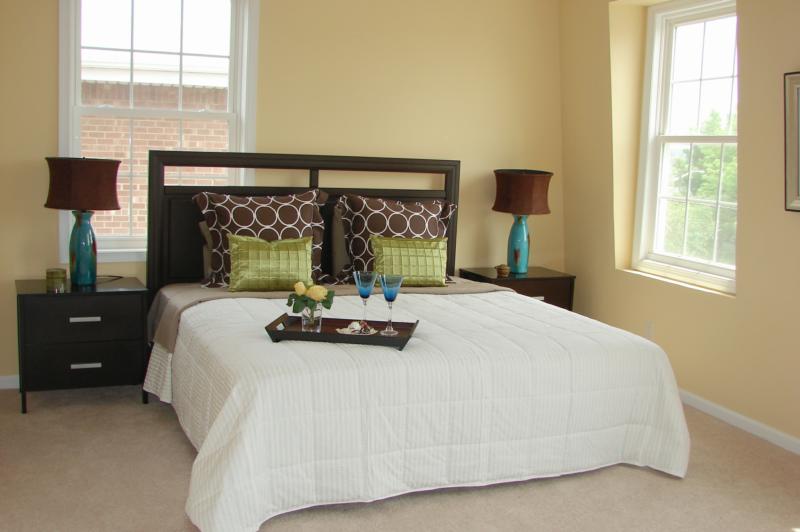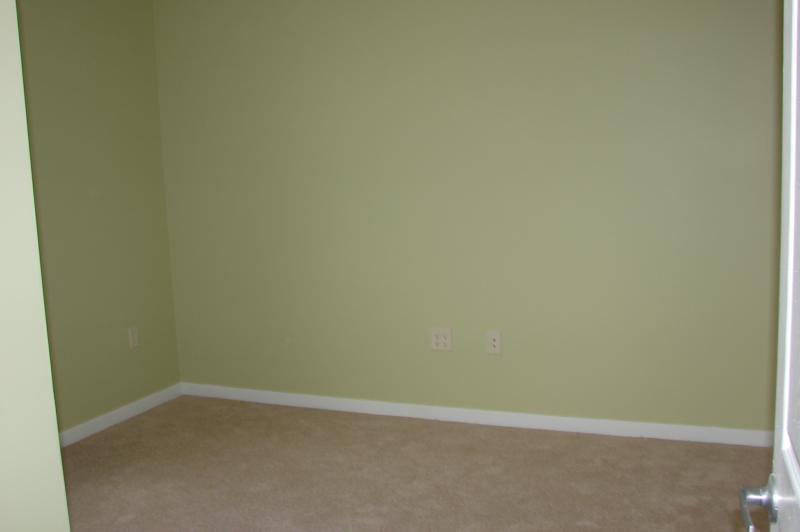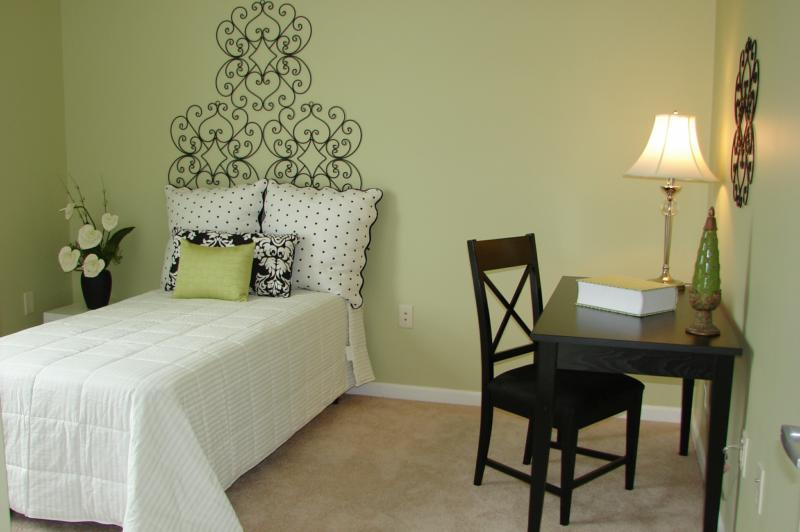 If you have a house that has been sitting on the market could it be that buyers just cannot imagine themselves living there??
Call on the Team of ReStyled to Sell at 732-995-3425 for your in home staging consultation.
Together we are changing the way buyers view homes!
Blog Categories: Home Staging New Jersey, Staging a Condo
Request An Appointment
Have a question for ReStyled to Sell? Fill out the form below and someone will get back to you shortly.