Staging a Vacant Home Gives the Buyer a CLEAR VISION
In today's market it so important to UPDATE your home to appeal to a larger number of potential buyers. Some elbow grease, a small investment and a professional home stager can dramatically transform your home. One of the FIRST recommendations I made for this room was that ALL mirrors and paneling should be removed. WHY? Let's take a look!
By updating this space, the home now will appeal to a younger buyer. The warm colors and style of furnishings add a contemporary style to this small ranch home. PERFECT FOR A YOUNG FAMILY. The room also appears larger.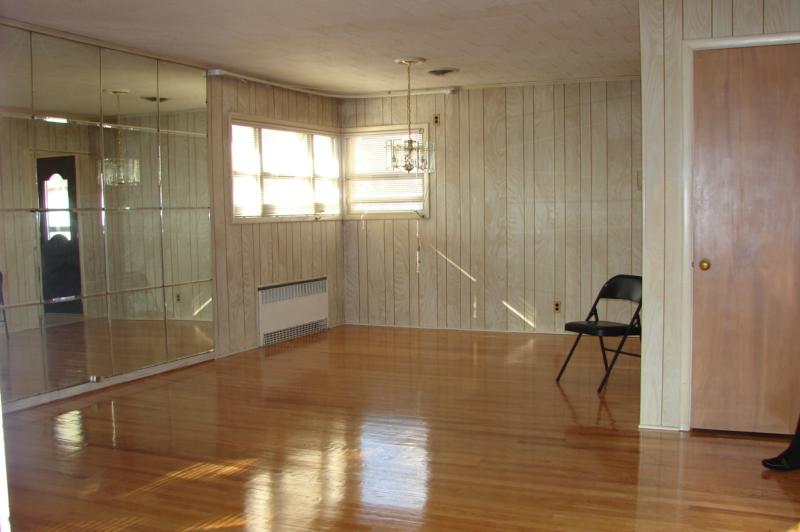 Prior to staging, this home sat on the market since April with NO OFFERS. Now, newly painted and staged it is ready to greet the NEW YEAR and will welcome home that special buyer.
As we approach 2018, the Team of ReStyled to Sell would like to wish all a very Happy, Healthy and Blessed New Year. For additional information on Staging your home for sale or to schedule your in home consultation, please call Phyllis at 732-995-3425 or visit our website at www.restyledtosell.com.
Together, we are changing the way buyers view homes.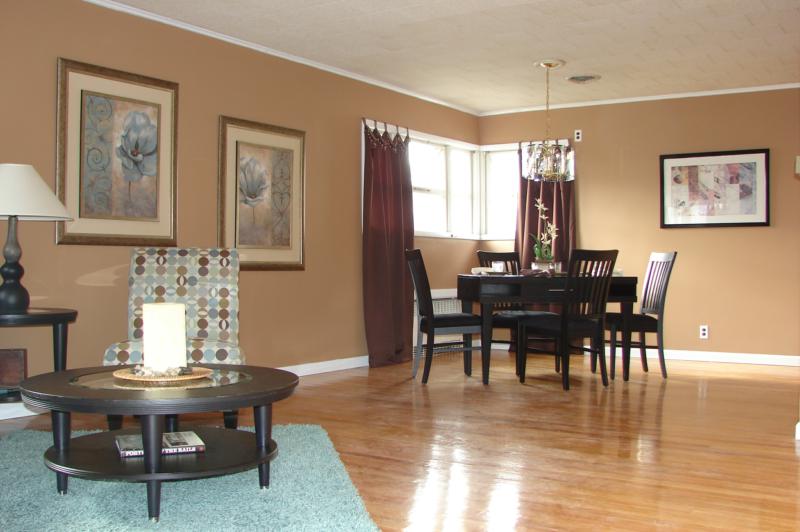 Blog Categories: Staged Homes Sell Faster, Vacant Home Staging, Home Staging New Jersey
Request An Appointment
Have a question for ReStyled to Sell? Fill out the form below and someone will get back to you shortly.